Brutus
I suppose that Brutus is regarded as a post-hardcore band from Ghent, Belgium. I'm not sure if that fits but I can say that they put on an incredible show. I was a fan ever since I saw this live performance on YouTube. Apparently they are part of the same scene as Amenra, Oathbreaker, and Wiegedood. The singer drums and sings at the same time, what's not to like?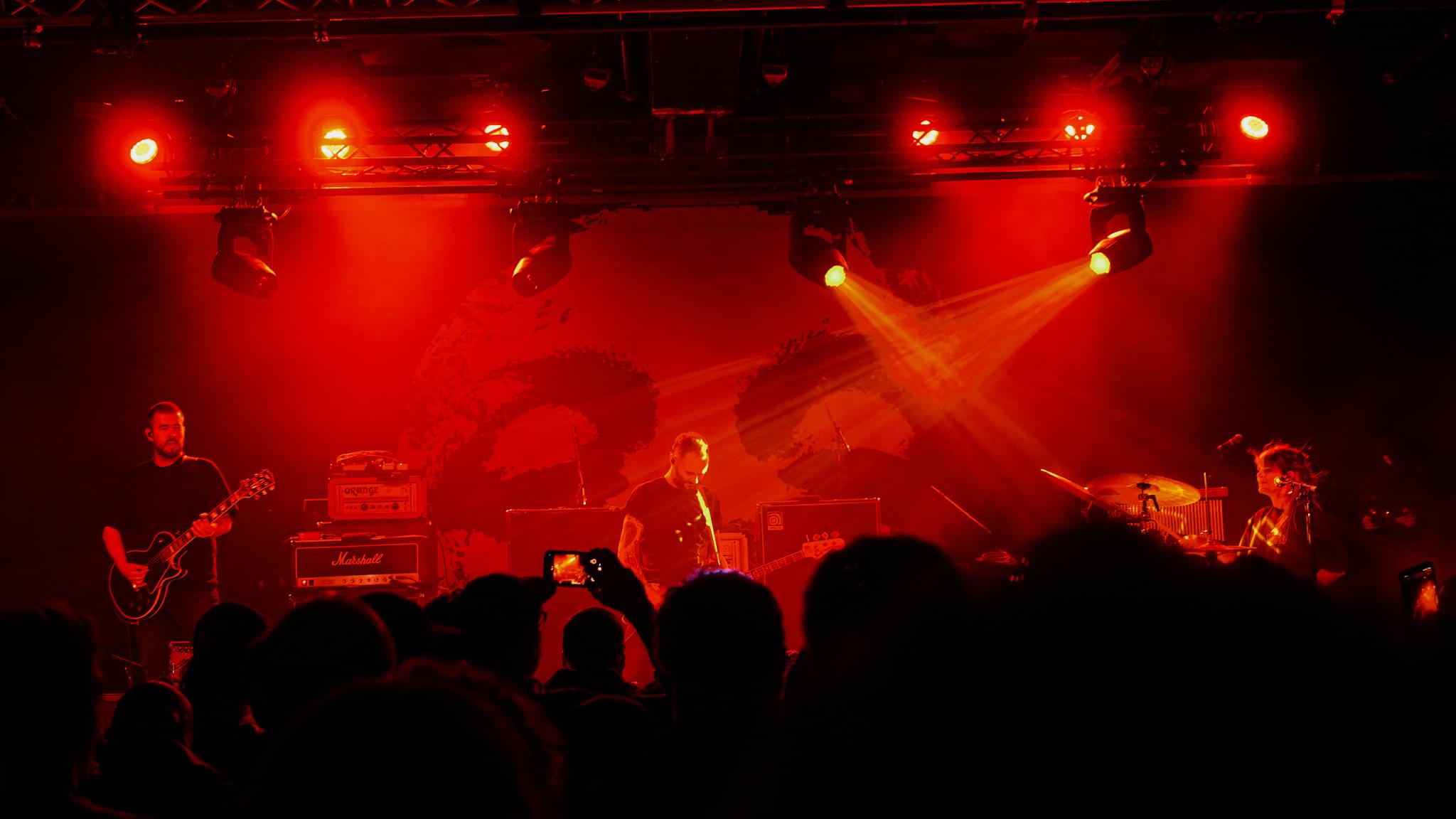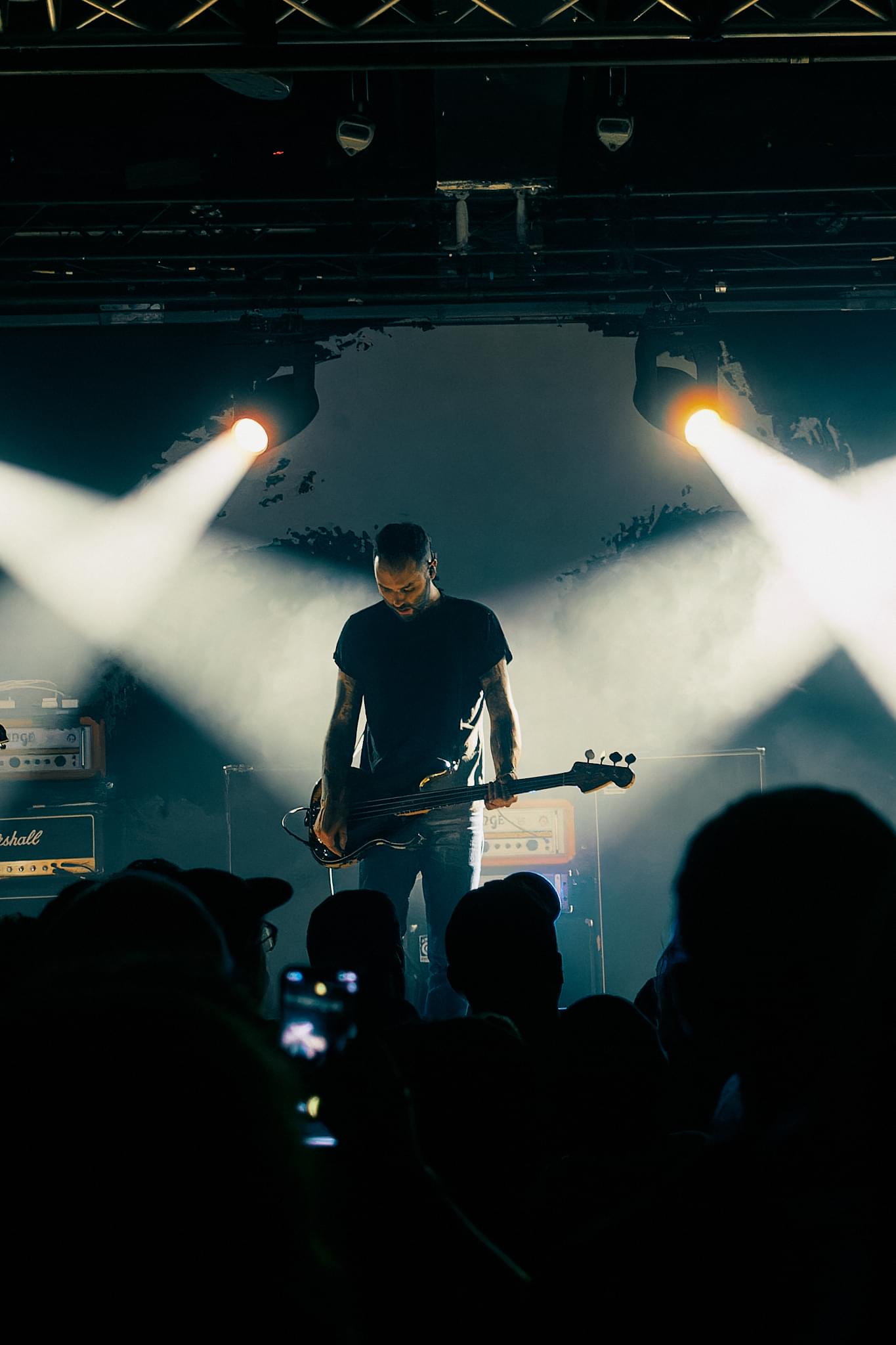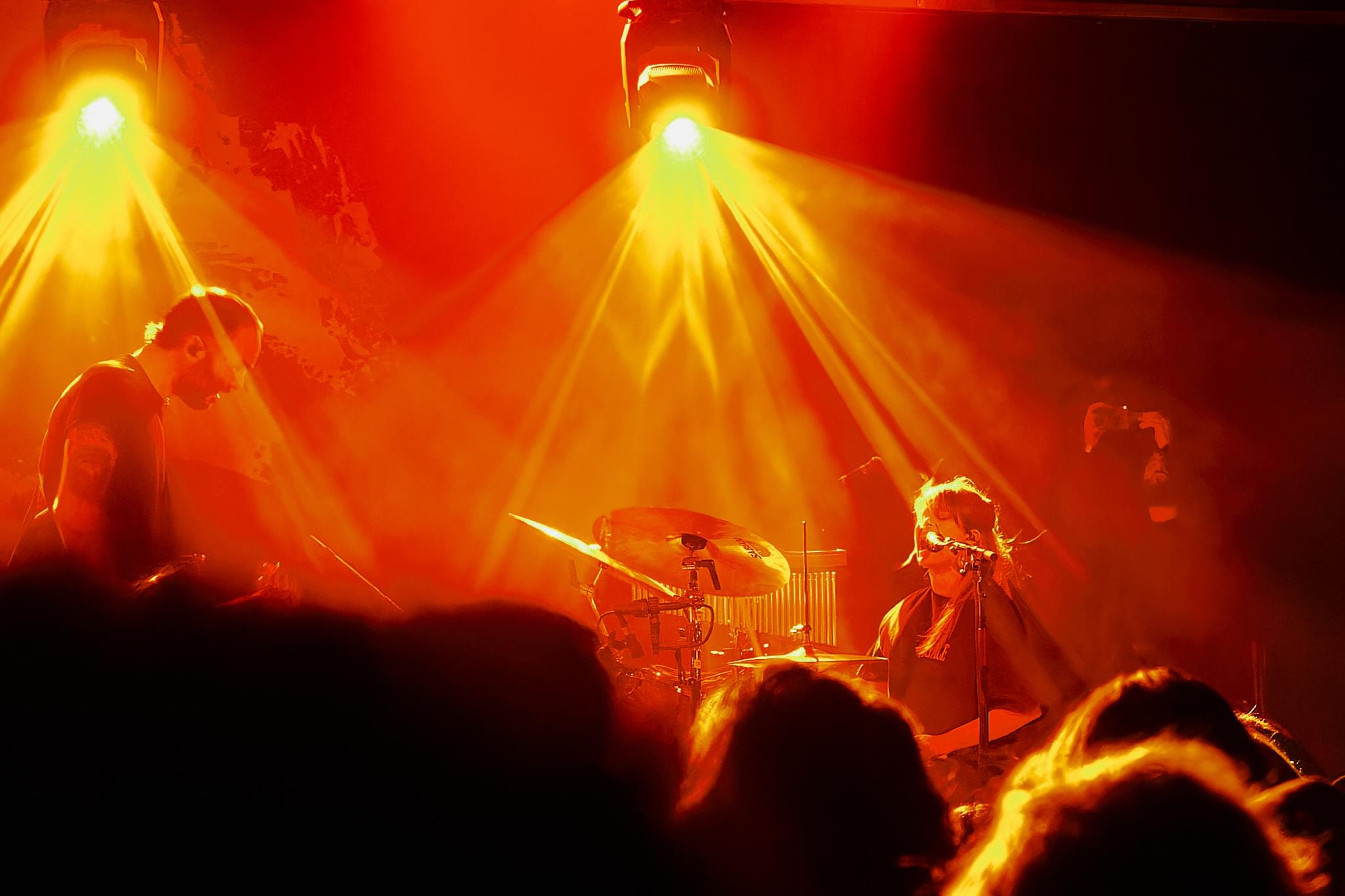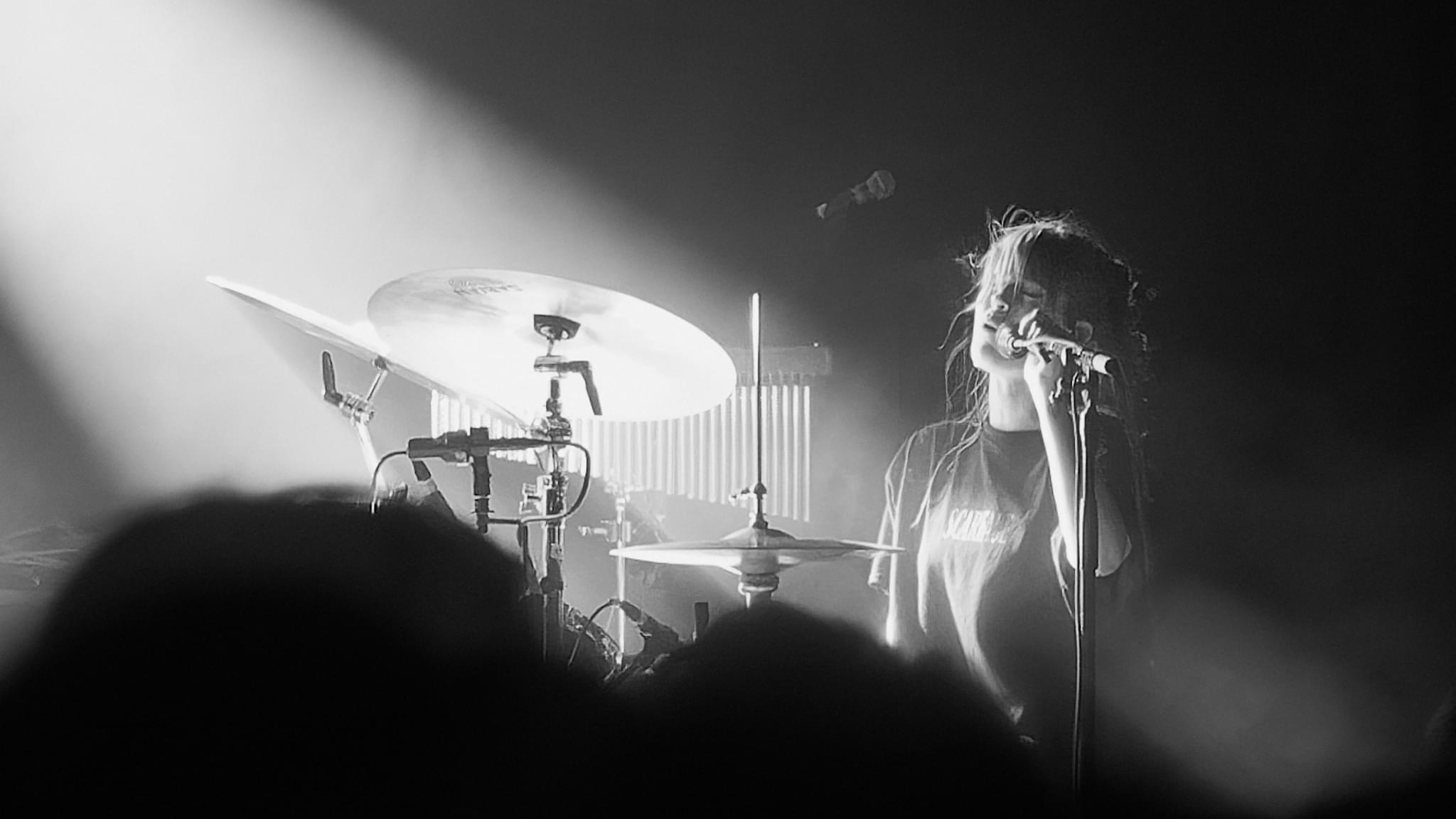 Converge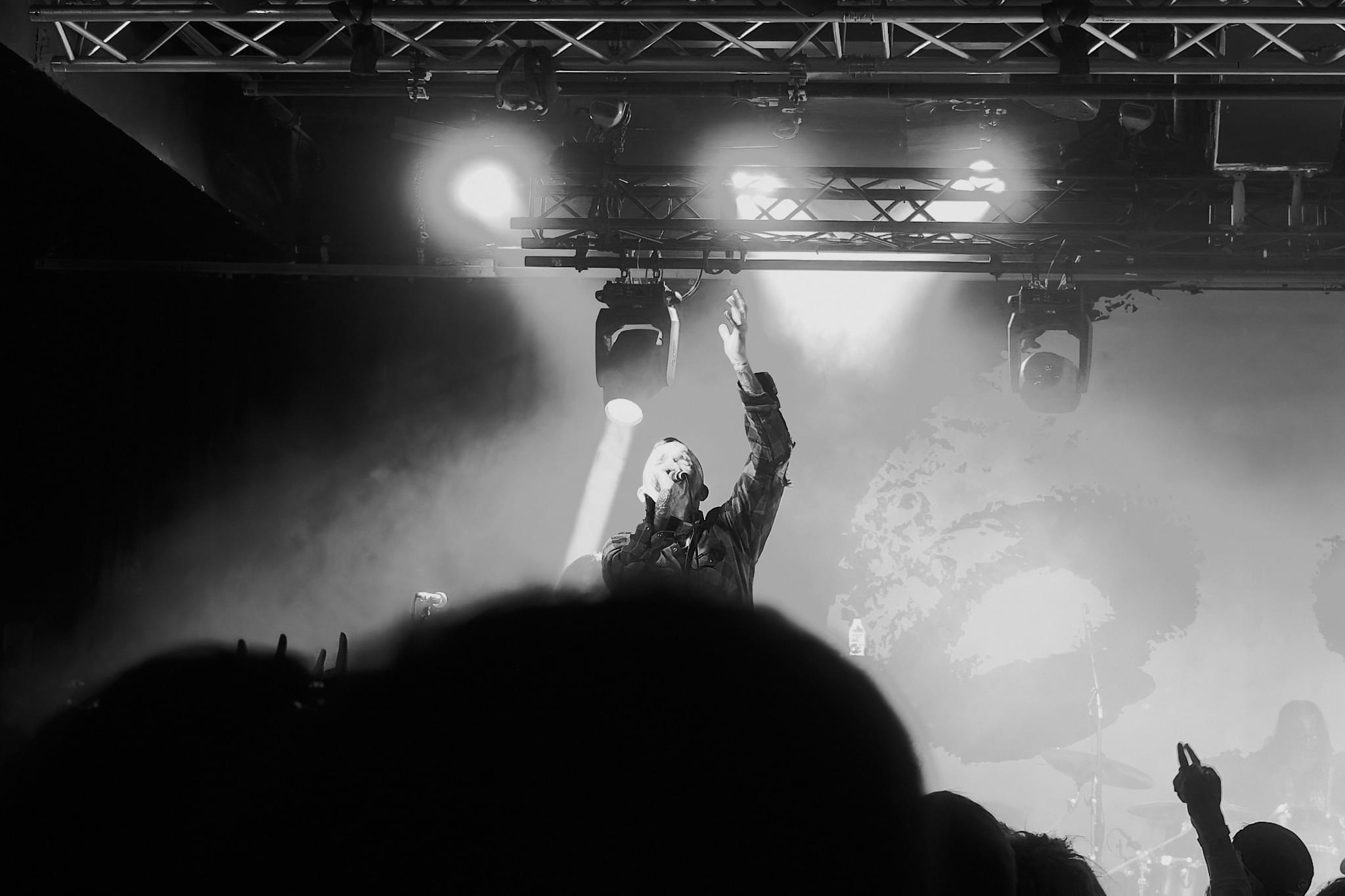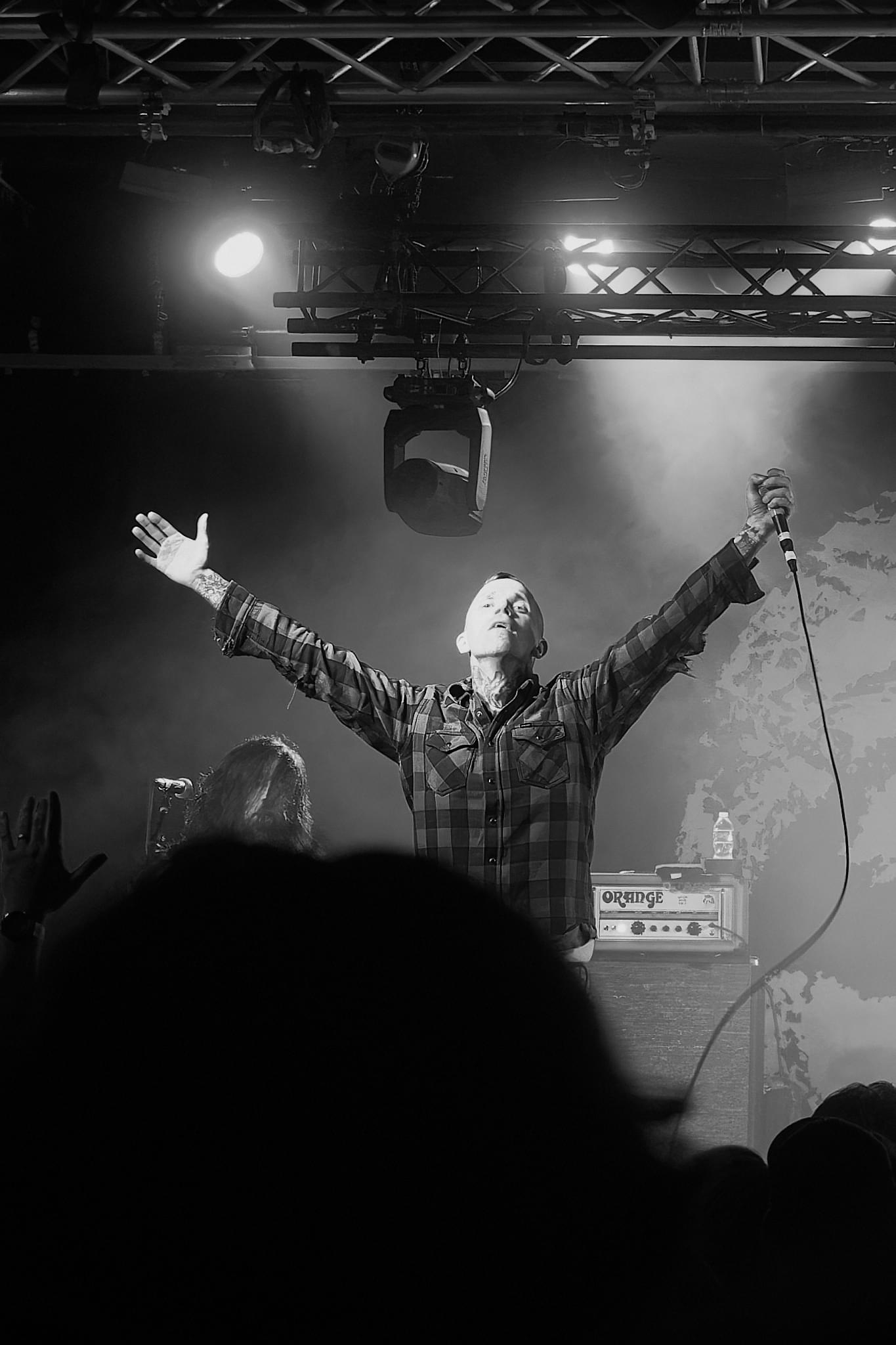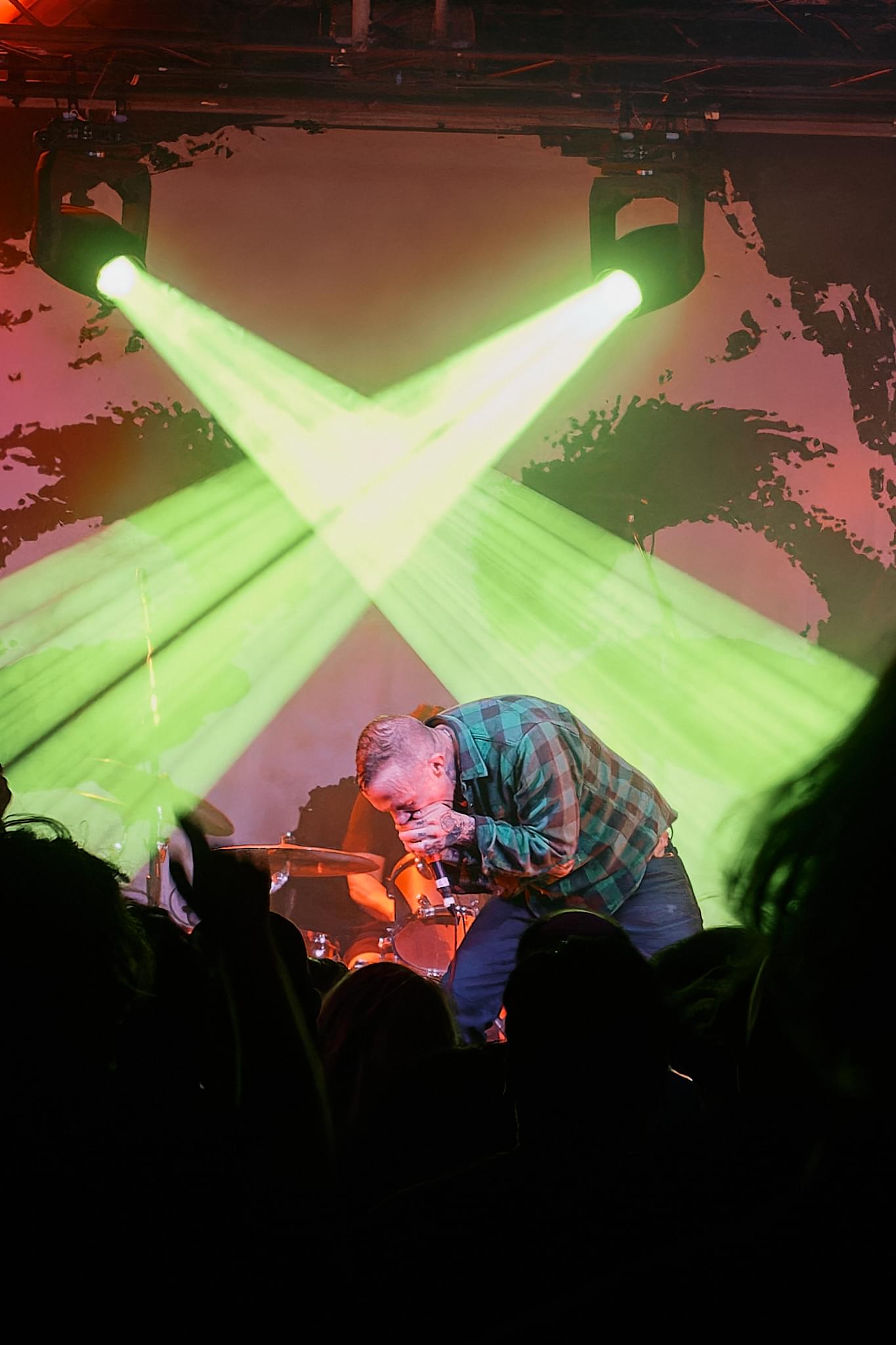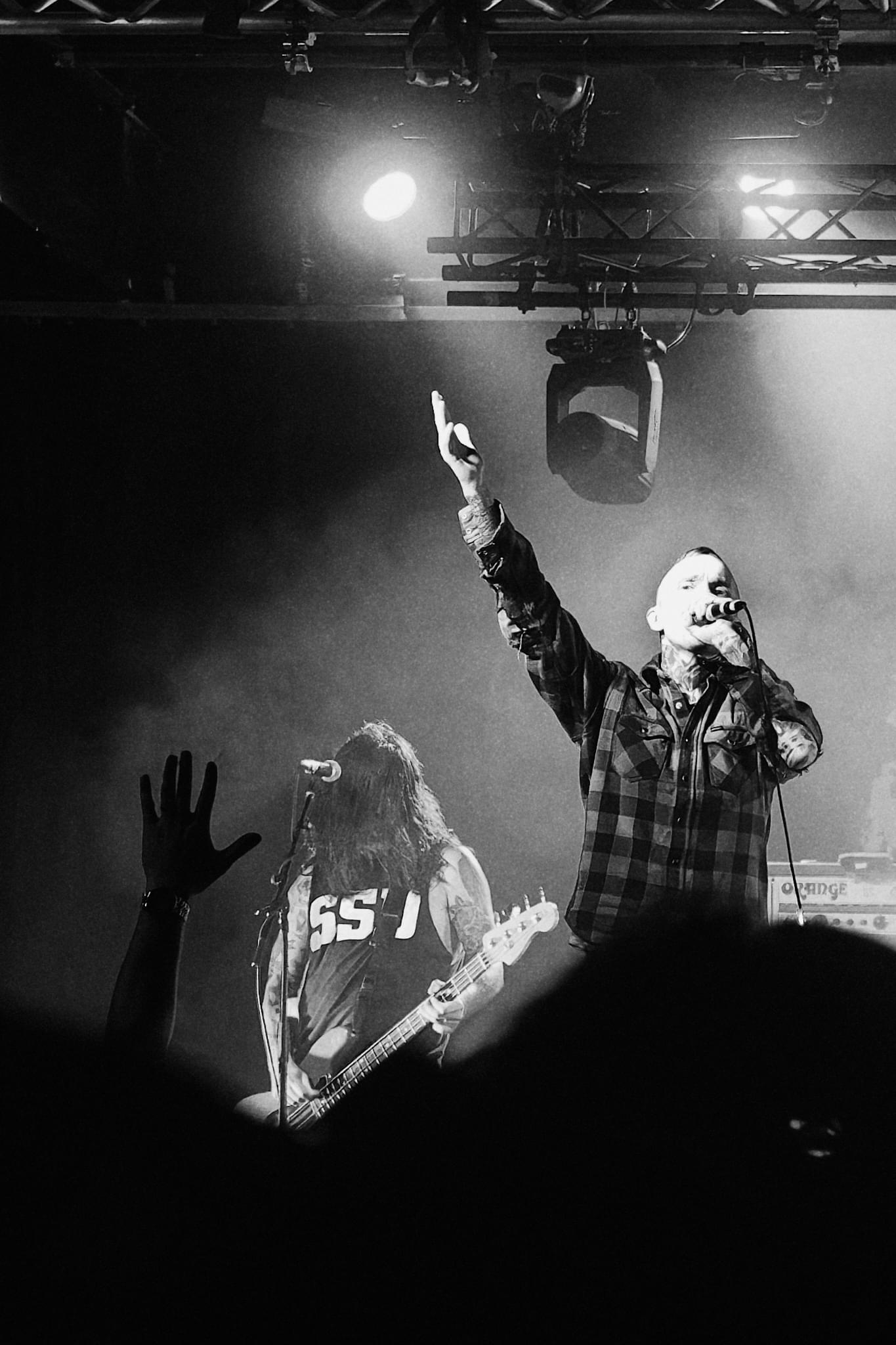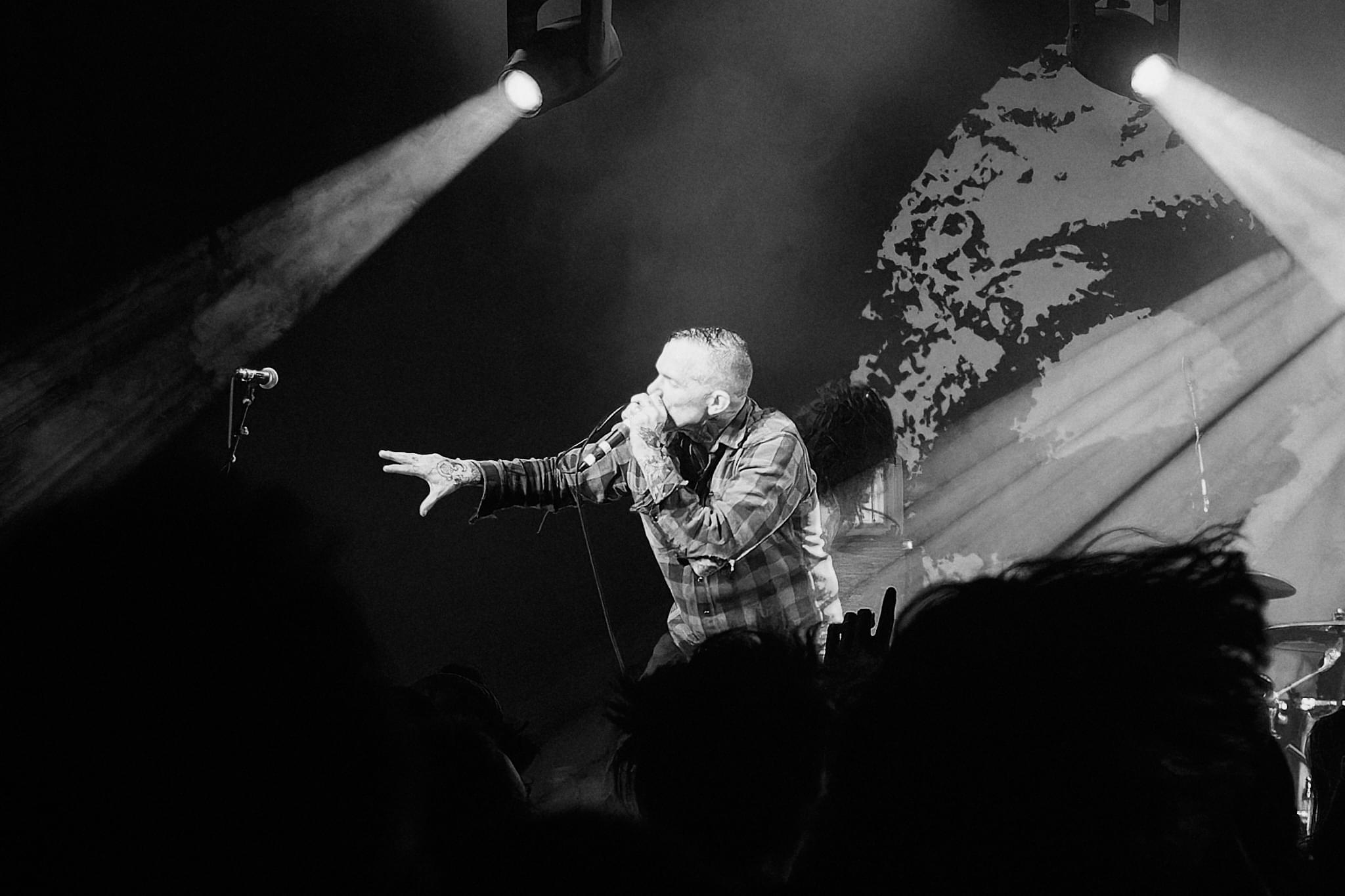 Walkmen
Very excited to see The Walkmen reunite. Would have anything to have heard this deep cut but so it goes.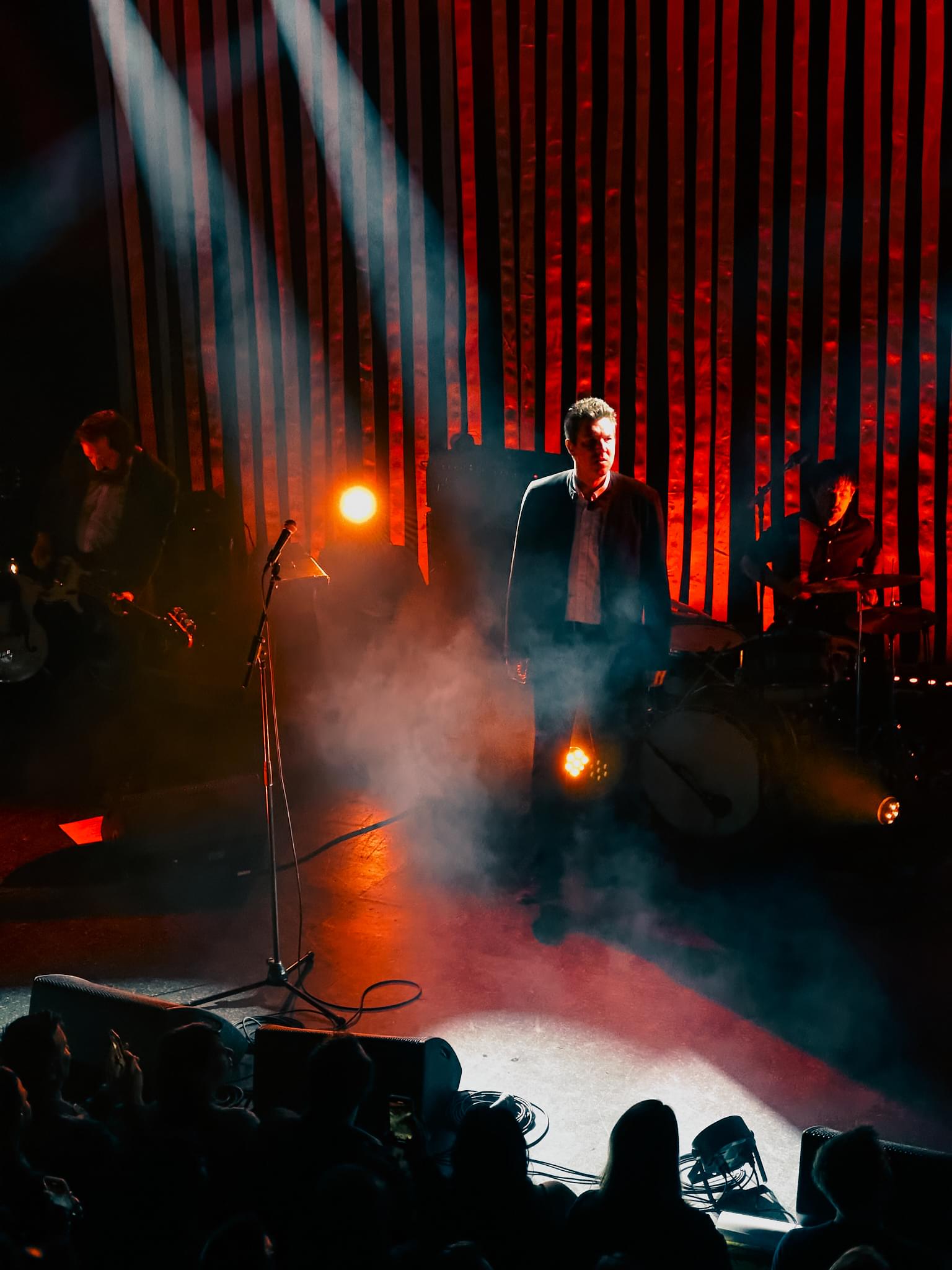 Oblivion Access Festival. Austin, Tx
Billed as having the best of the best in underground music. The heat was brutal (heat index of 111° on one day) but worth it.
Pallbearer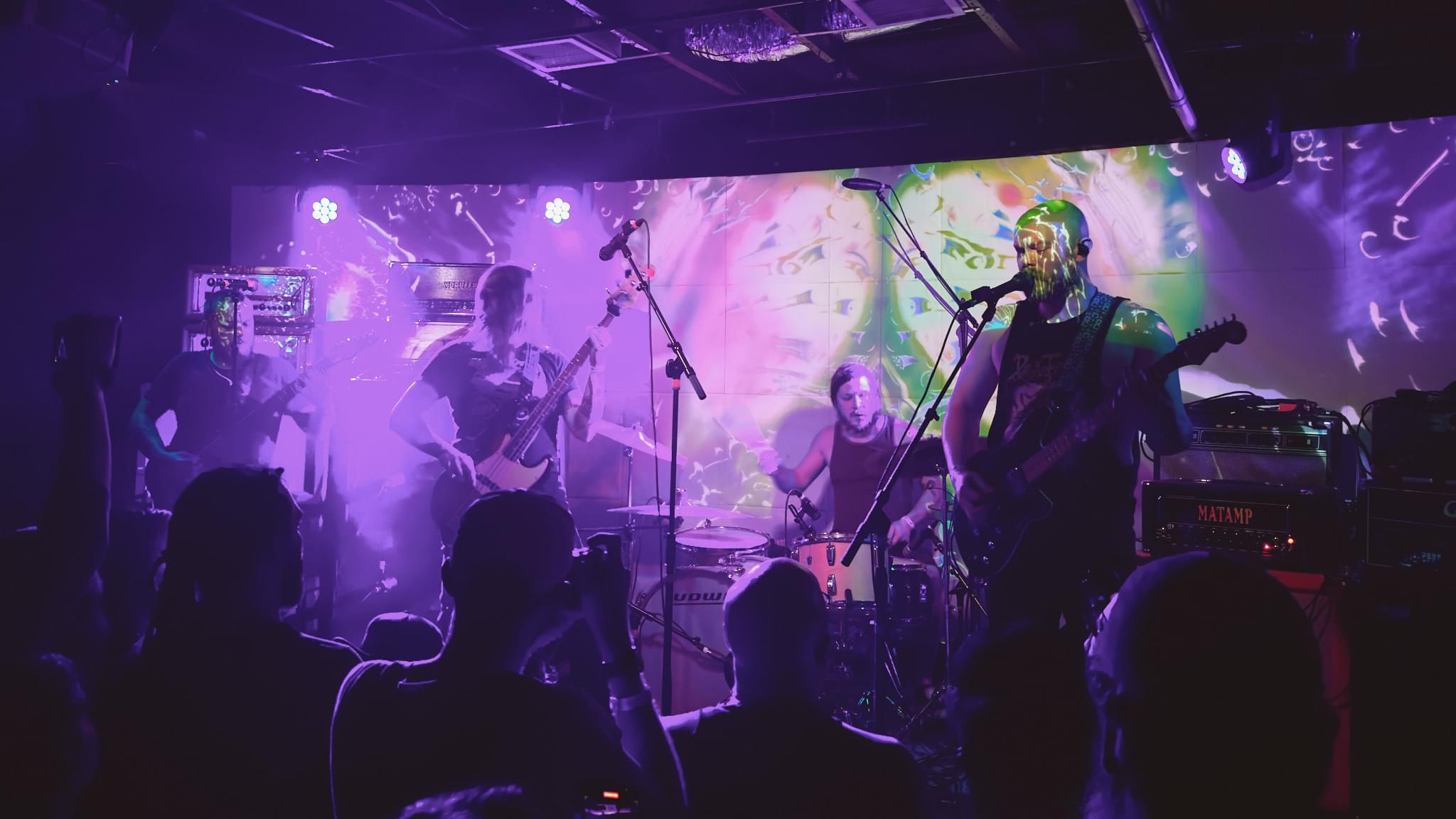 Thou
The finest in Baton Rouge, LA sludge.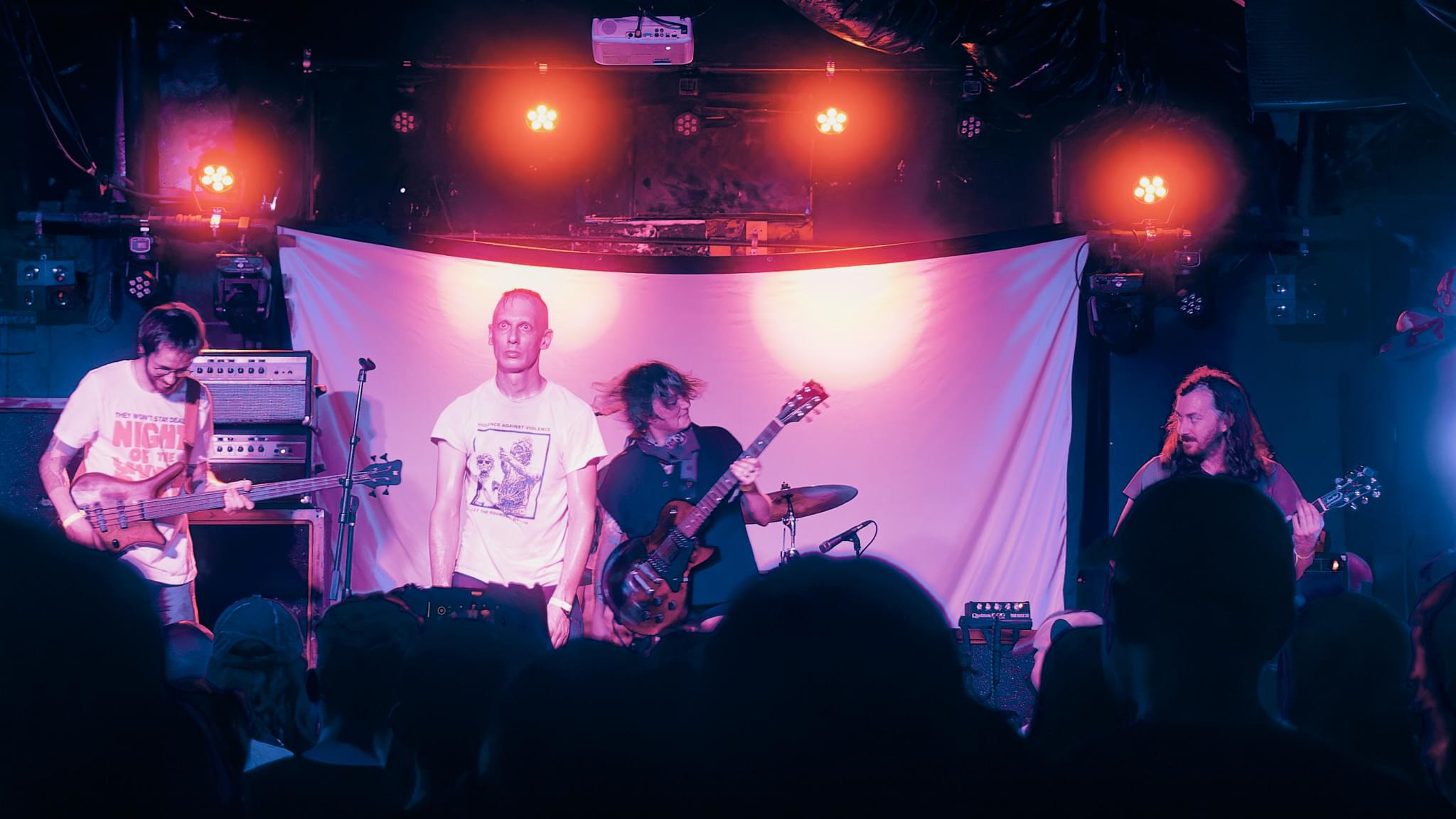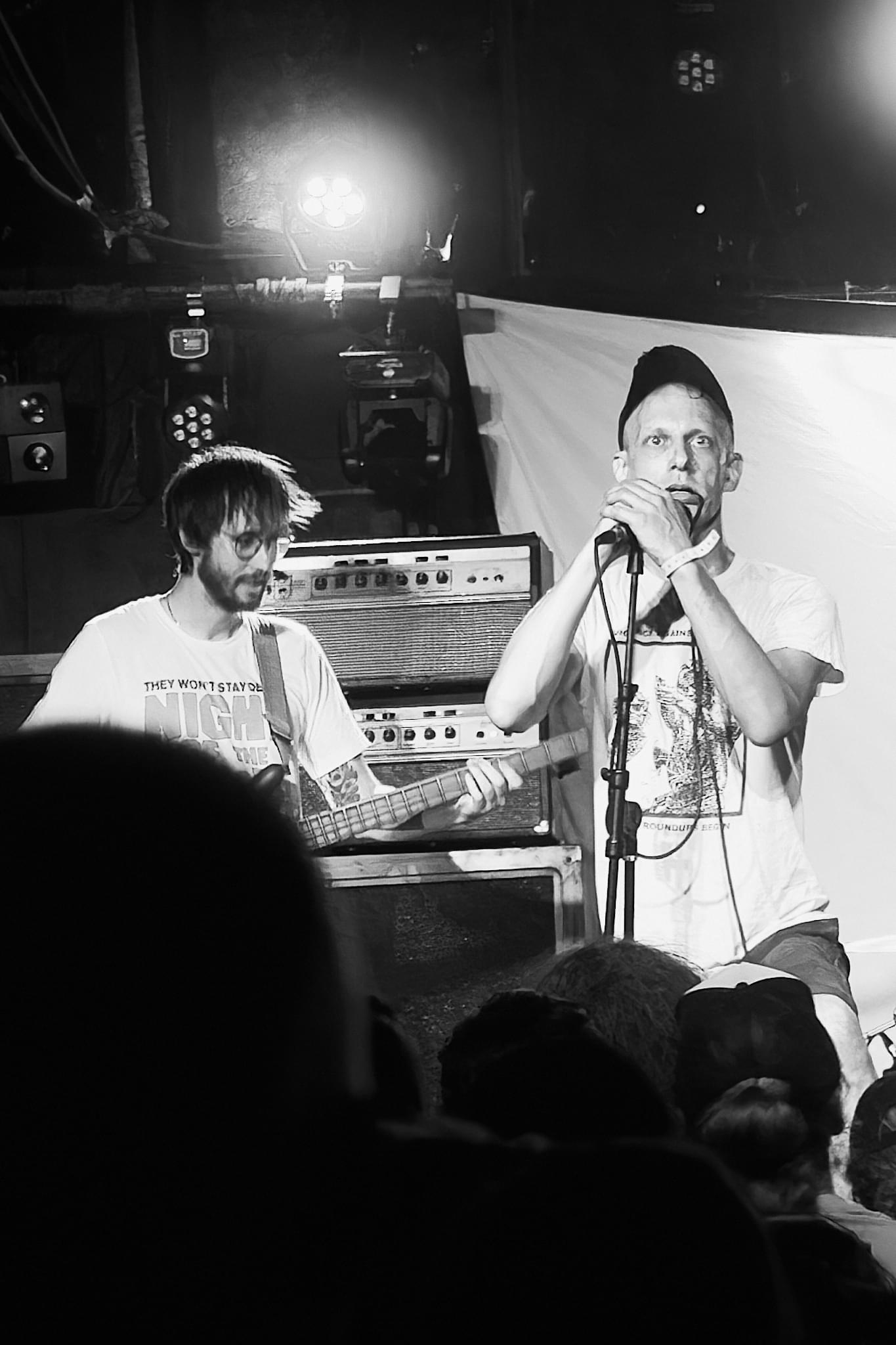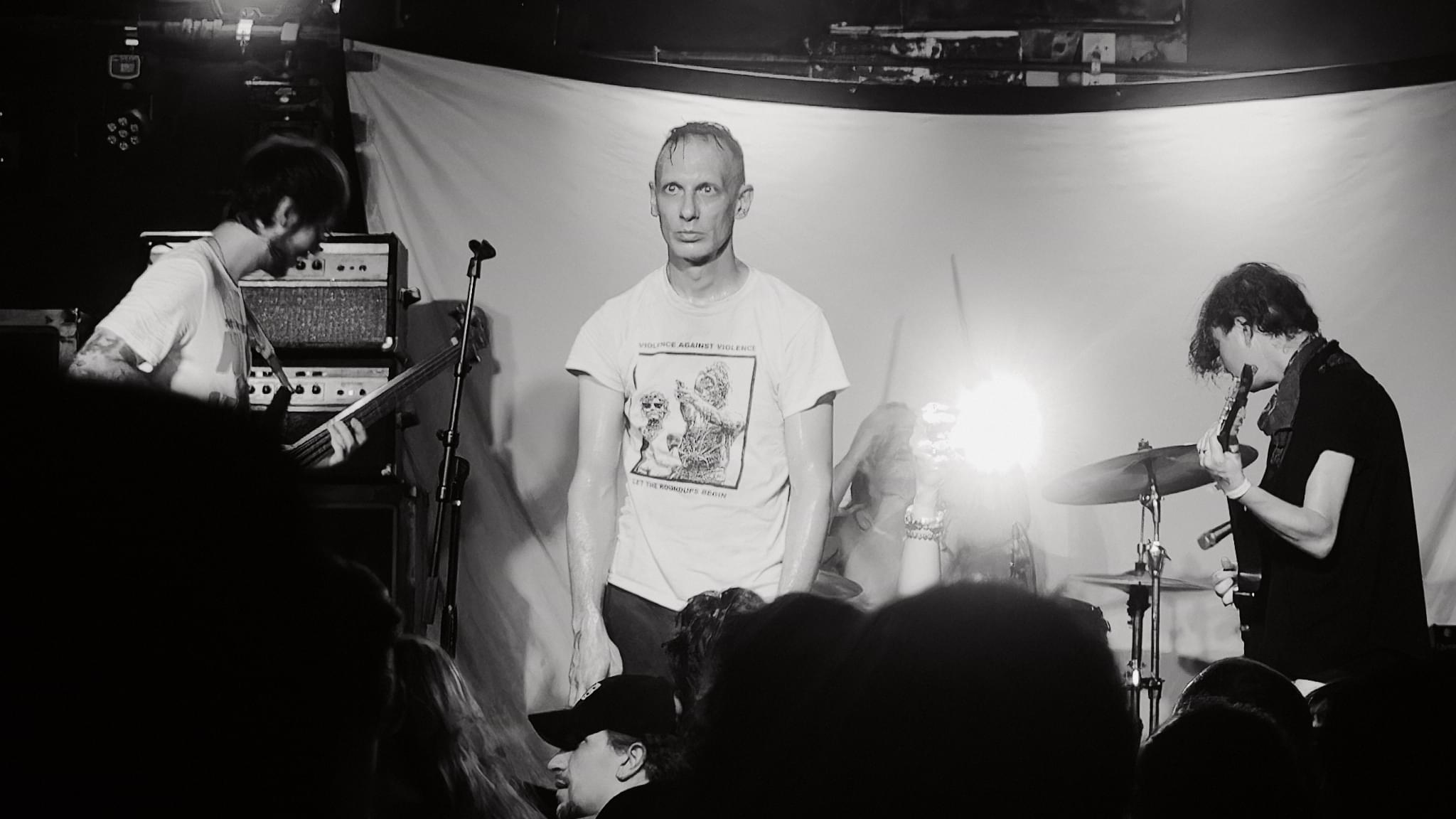 Gel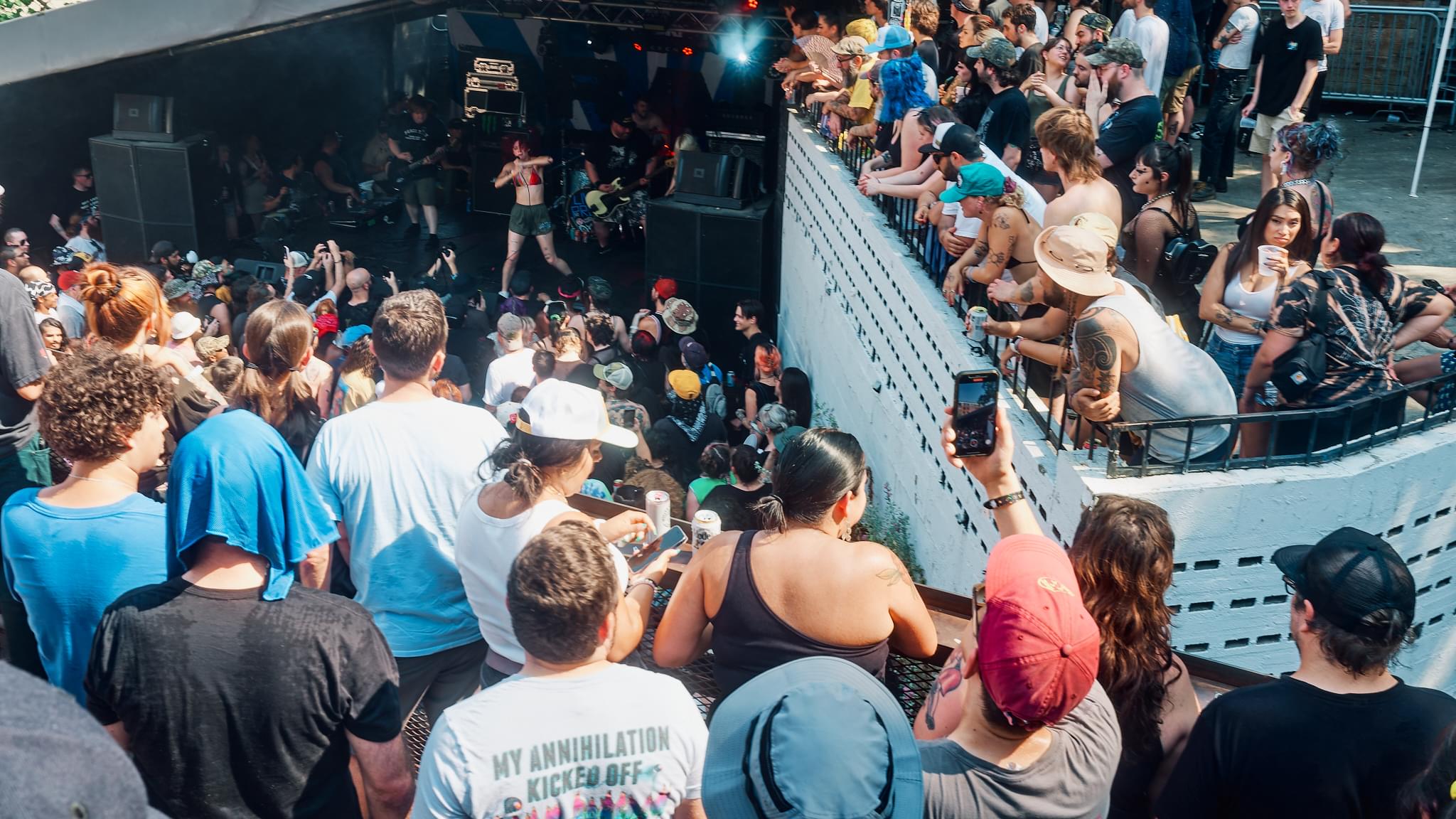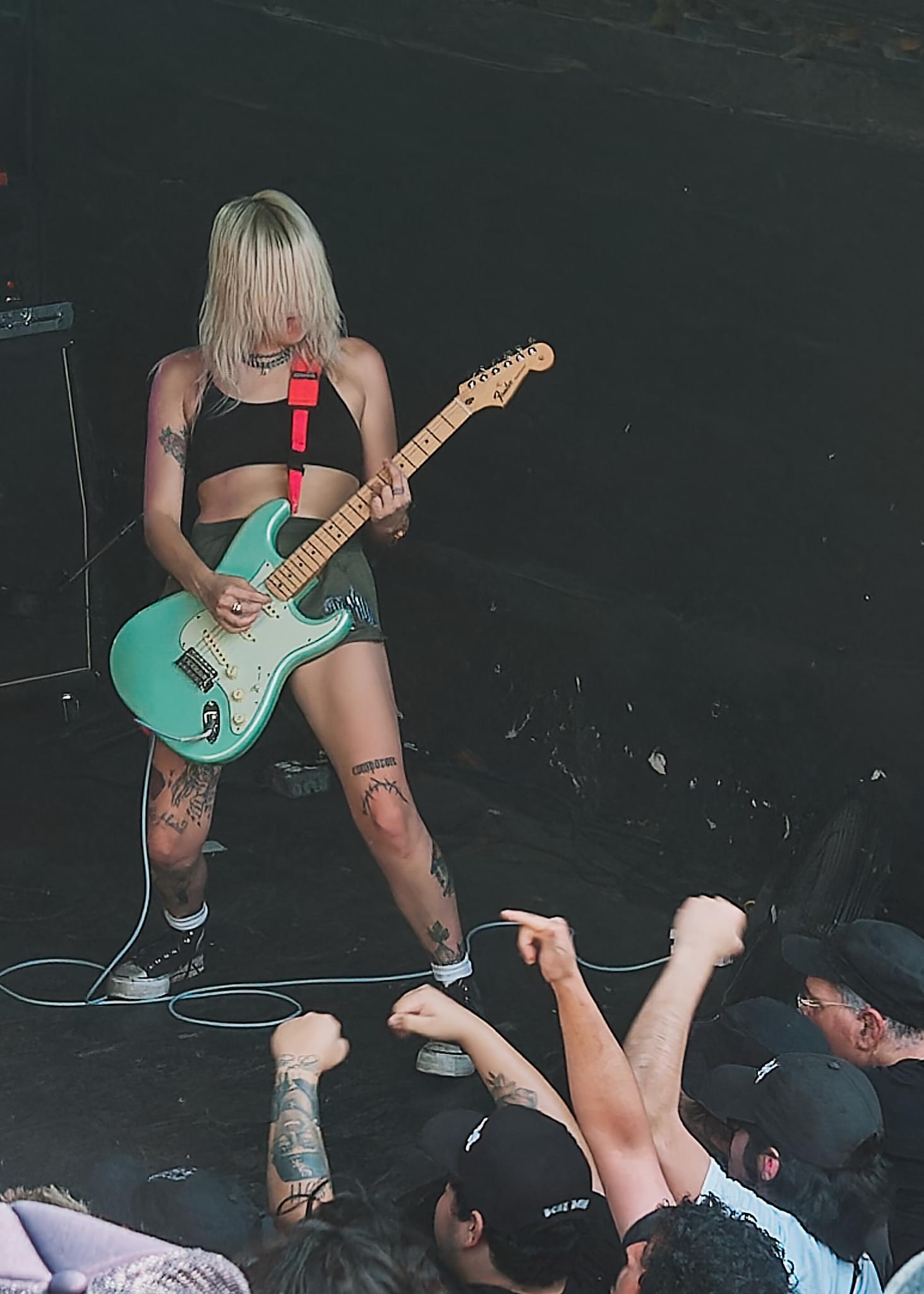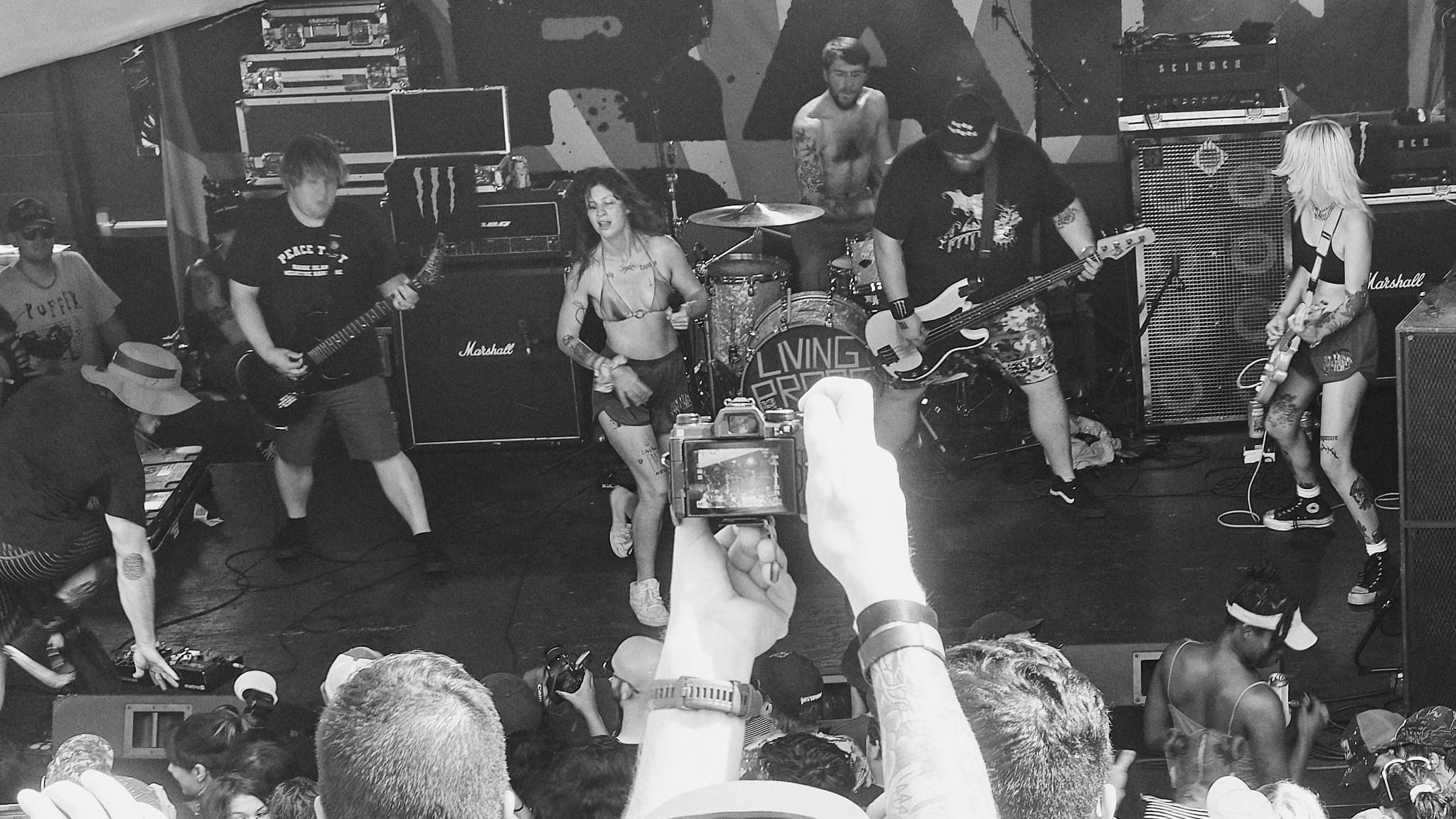 Thor and Friends
Solo project of Thor Harris from Swans. Beautiful instrumental comprised of violin, synth, xylophone, viola, and more.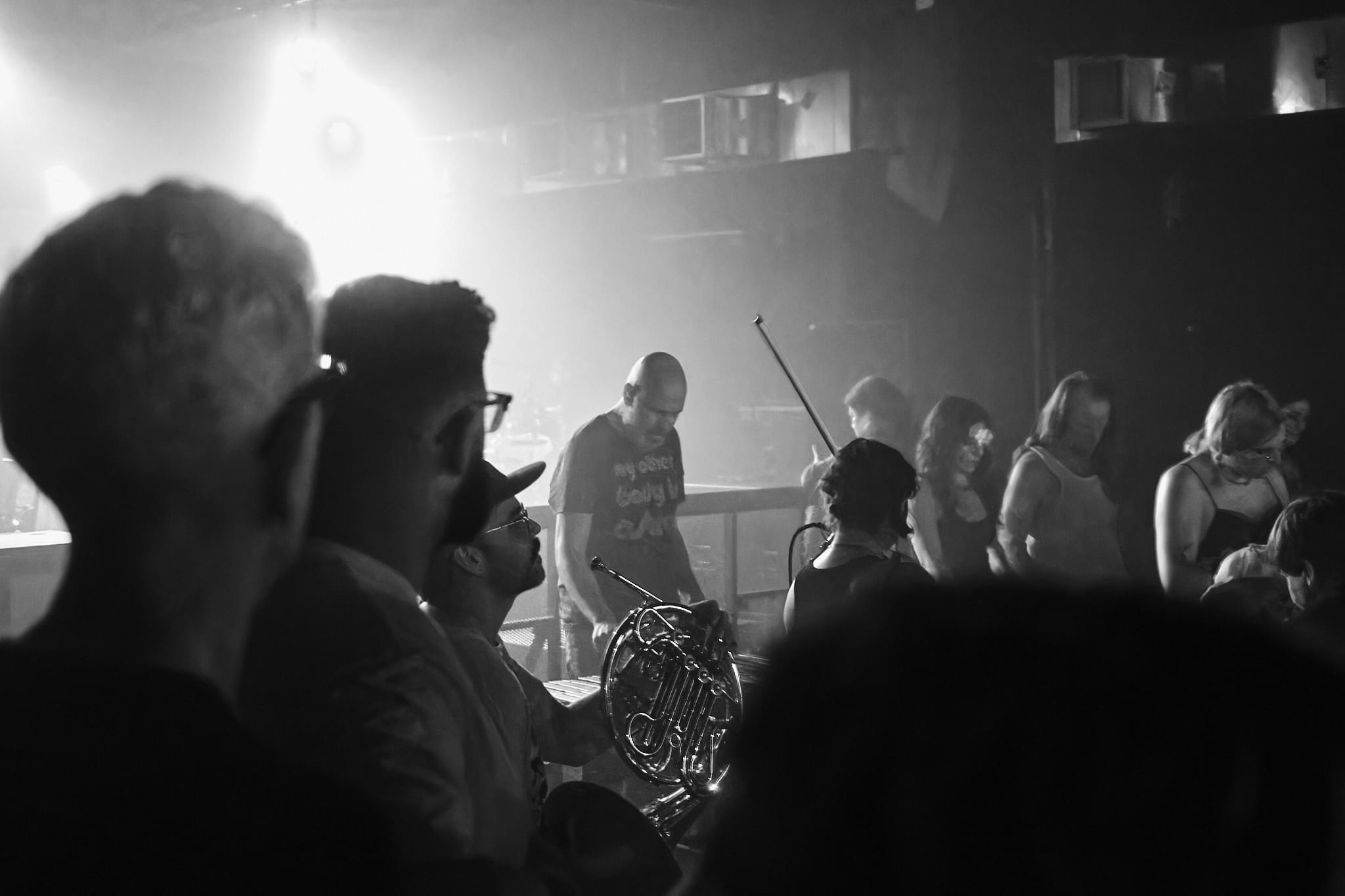 Yob